Portable Sink Rentals
Freestanding portable wash stations are a nice addition for any event. These units can be placed really anywhere there is a need for hand washing such as food vending areas or an event with animals. They are compact, multi-user sink systems which are convenient and easy to use. There is hands-free, foot-pump operation, and self contained with soap and paper towel dispensers included.
We also offer standard and handicap accessible porta potty rentals and rentals of portable restroom trailers.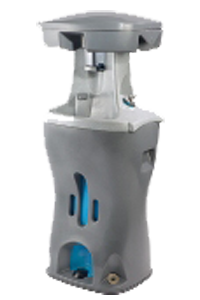 © 2023 Zuech's Environmental Services, Inc.
Franklinville, NY
No information, photos, files, or other material found on this website may be copied or used without the express written permission